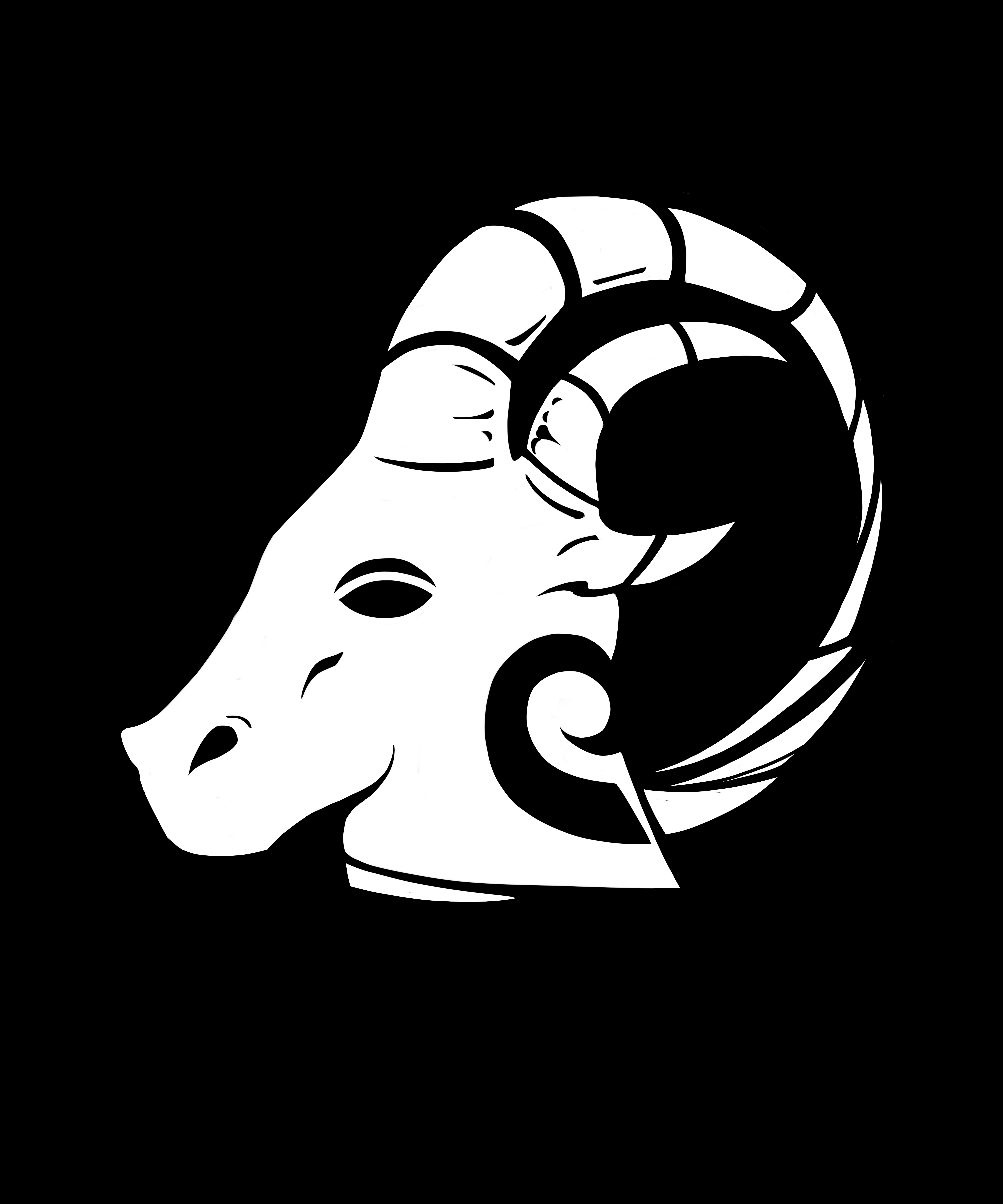 Adam Africa,Aspiring Full Stack
Developer
About Me
bio I am a competitive individual but am also able to reach out and receive help from others. I believe in having high standards but also being humble with what you do. Being kind but not a pushover is a very important value to me. I love learning and developing new skills. I hope to change the world with my work but also have the capacity for patience in doing so.
Birthday: 23 December 2002
passion My love for tech stems from my first computer in 2009. It came with Windows XP and probably about 1GB of RAM. It was slow but I always had a huge fascination with the things you can do with it. It made me wonder what PCs would be like over time, and that is where my love for tech started and from then it was constantly evolving.
education Matriculated 2020 (Rosebank Progress College)
Skills HTML5: Adept CSS 3: Adept JavaScript: Intermediate Python: Adept Flask: Beginner sql: Beginner
My Testimonials
Ronald Terblanche
-Software Developer-
He is meticulous with everything he does, from designing a website, to creating an application. He has shown an ability to thrive in this industry as he has always been on top of the work he does. He'd make an amazing full-stack developer
Zoe Erispe
-Software Developer-
Adam is an outstanding fullstack developer. Working with him is always a delight due to his conscientious nature. I believe he will make a great impact in the tech industry.
Aneeqah Jones
-Software Developer-
Adam is a skilled individual who is wiling to share his knowledge with his fellow classmates, he is a kind person who is willing to go the extra mile to make sure his projects are up to standard. My interaction with him is always a fun and an intellectual experience.
Jason Wandrag
-Lecturer-
Adam is a very genuine individual, who has proven able to work both in groups and by himself. He has a healthy sense of humor and his communication is top notch.
Godwin DzVapatsva
-Head of Curriculum and Learning-
I am confident that Adam can be a great asset to an organisation. His gentle personality and ability to work with fellow students during coding sessions is exceptional. I recommend him confidently-Godwin Head of Curriculum and Learning